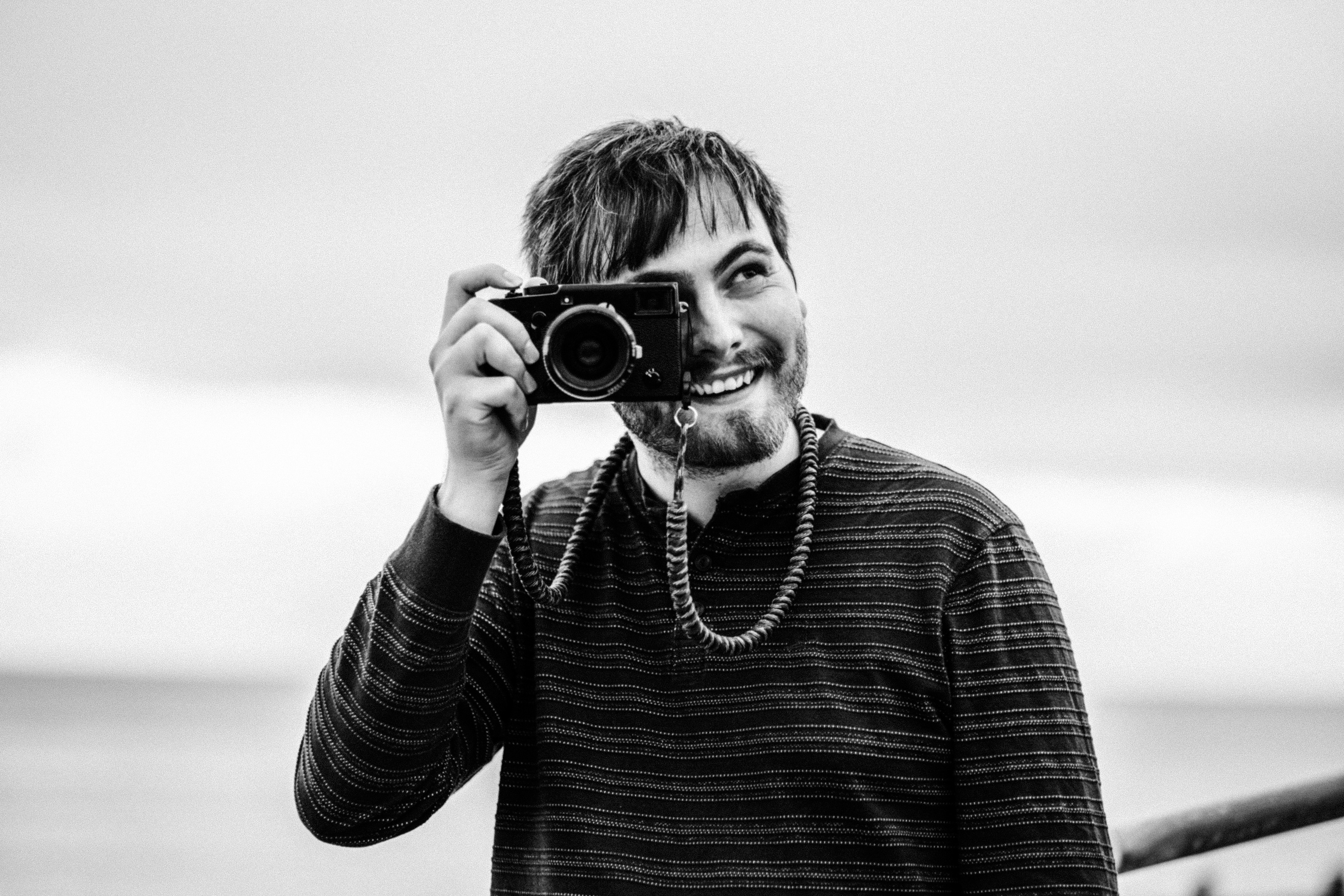 Matthew Kaltenborn is a Filmmaker and Photographer based in London & Suffolk.
Matthew graduated from Rose Bruford with a first class honours degree on the prestigious European Theatre Arts programme. It was during his student years that he realised he had a particular affinity for photography and discovered a passion for filmmaking. 
His client base is vast and varied; from
The Barbican Centre
,
Somerset House, Warner Bros, Moet Hennessy,
Invest Saudi,
ITV Studios, Thorpe Park
to football players, brides-to-be, Musicians and artists - the underlying theme in all of Matthew's work is to find exciting and vibrant ways to capture the people, places and things that define his projects; resulting in stunning portraits and videography as unique and diverse as the subject matter. 
Matthew's work has featured in
The Guardian, Time Out
and on
Channel 5
. ​​​​​​​