WAITING FOR THE TIDE, 2020/21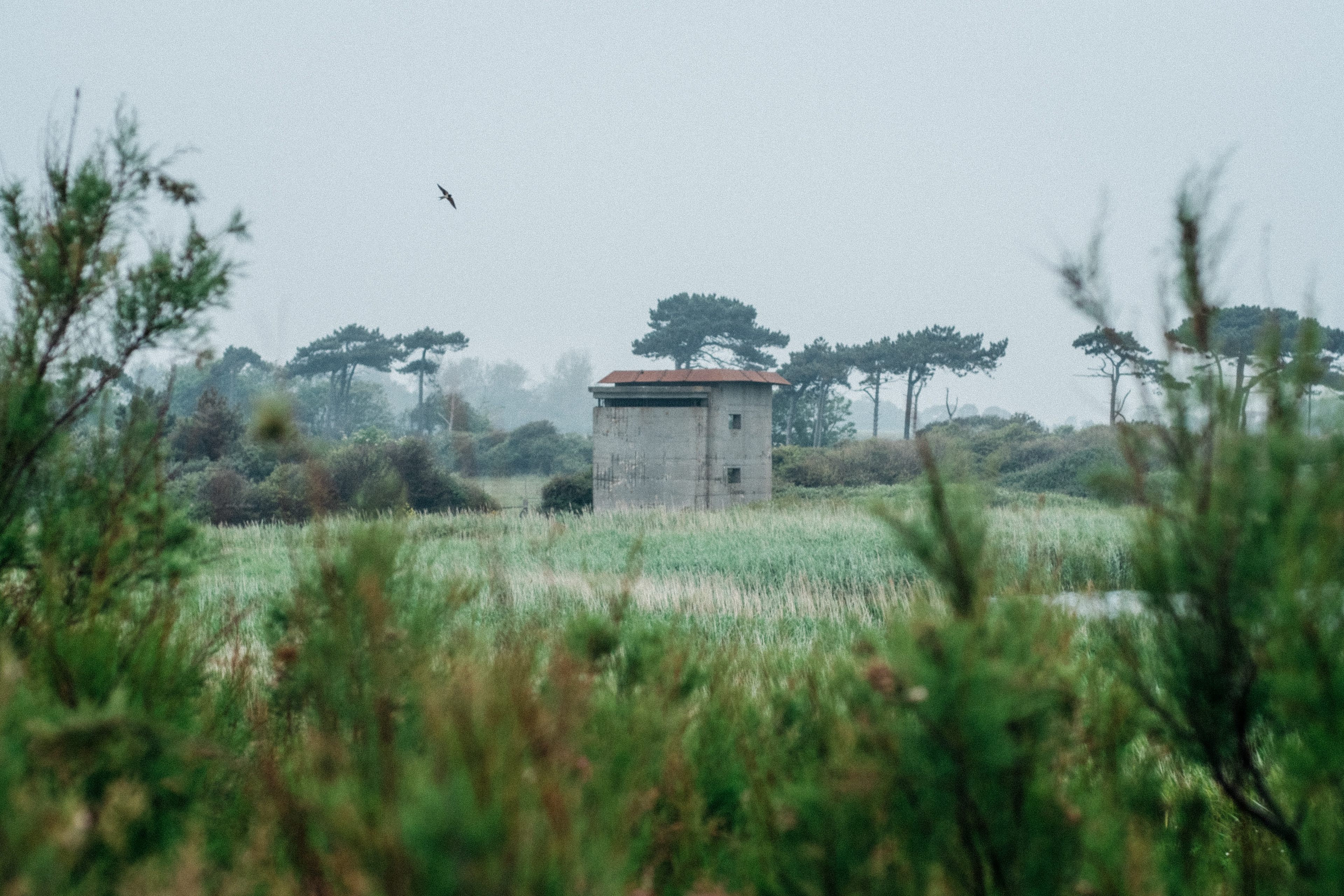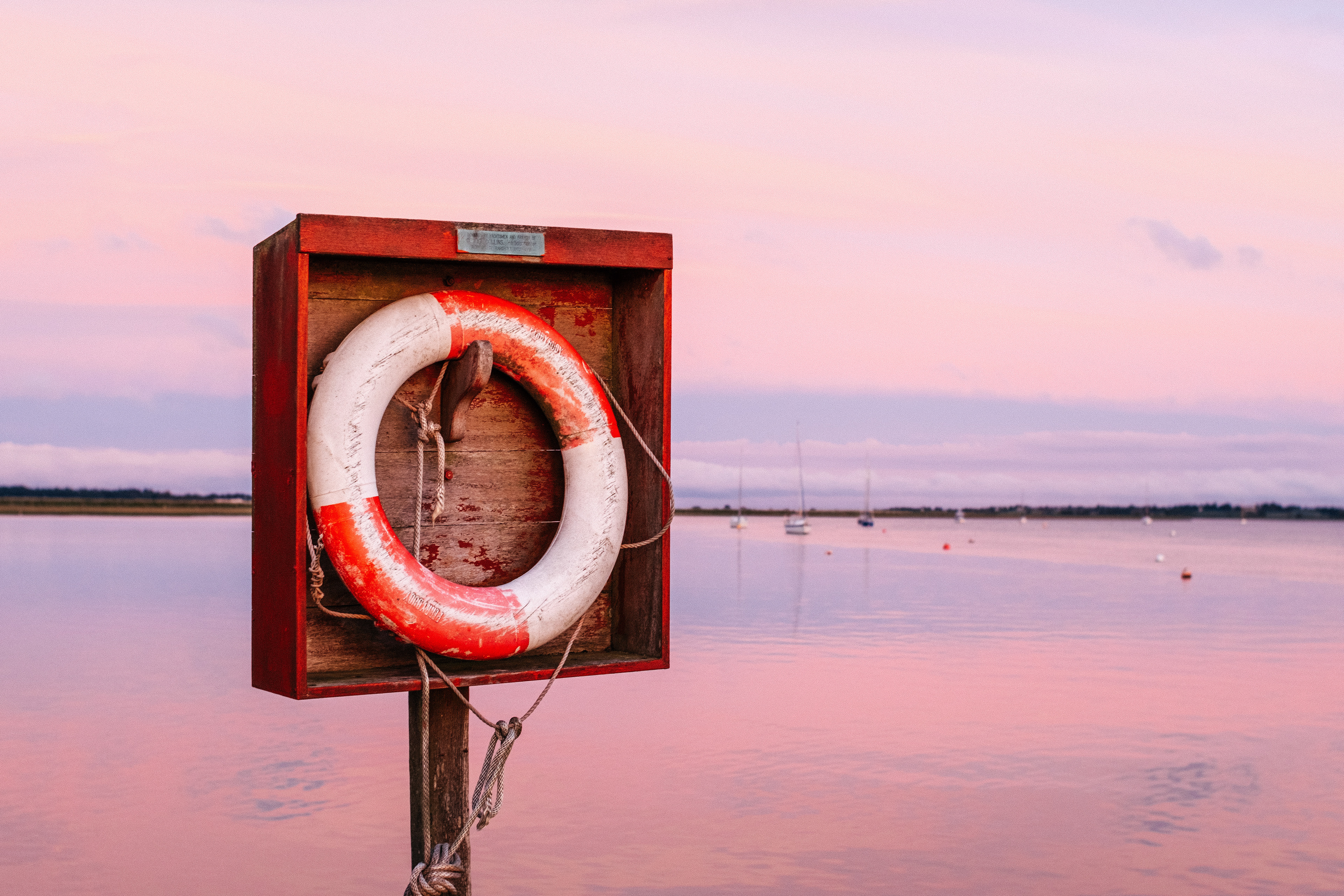 Created in the limbo between lockdown and the new 'normal'. Matthew Kaltenborn's series 'Waiting for the Tide' is a collection of landscape images taken in and around Suffolk, which evoke the feeling of waiting to be useful again.
Waiting for the Tide
was exhibited at the
Artspace
, Woodbridge on the
22nd-28th of October 2020
to coincide with the launch of the photobook.